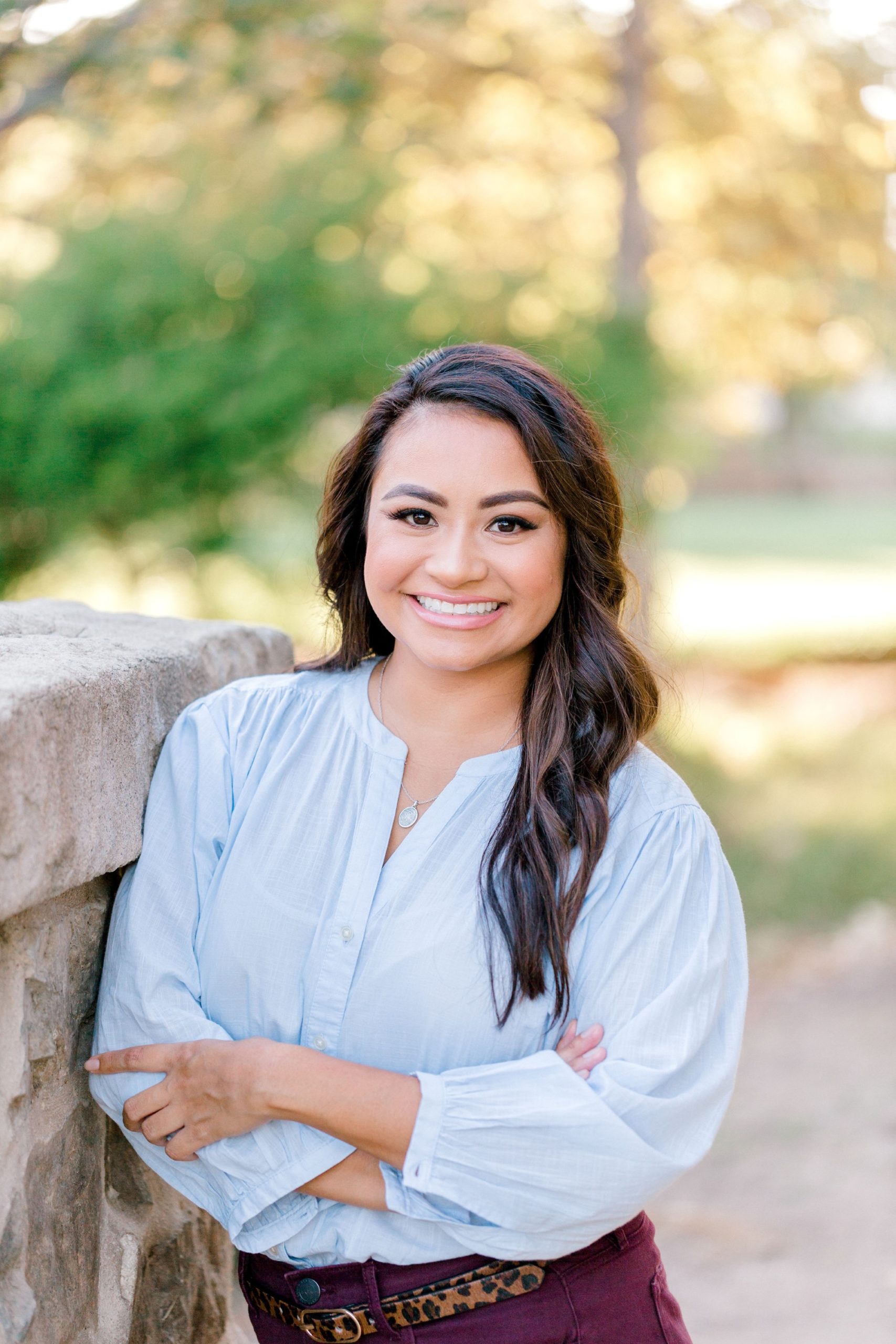 Claire is an alumna of Loyola Marymount University and also received her Masters in Social Work degree from the University of Southern California. She completed her masters degree with a concentration in Mental Health: Military and Veteran Family Services and also holds a Pupil Personnel Services Credential (PPSC).
Claire believes in the importance of addressing one's challenges by taking into account the whole person, their cultural identity, as well as recent and past life experiences that have led them to seek help. Placing an emphasis on transparency and trust with each client, Claire has found great success in establishing a safe space to share empathy, a sense of belonging, humor, but most importantly, developing effective results. While she has worked with clients for various lengths of time, often clients can begin achieving their treatment goals early in therapy when they are fully engaged and committed to the process of change. After completing a thorough assessment stemming from a bio-psychosocial model, Claire will establish goals alongside you to ensure that there is clarity, transparency, and an understanding of the direction you desire in your therapeutic journey. It is important to her to use evidenced-based and holistic practices that are individualized to the need of each client. She uses techniques stemming from cognitive behavior therapy (CBT), solution focused brief therapy, motivational interviewing, mindfulness, trauma focused cognitive behavioral therapy (TFCBT), and dialectical behavioral therapy (DBT). She has found these practices most effective for her clients. With these approaches, Claire has helped clients overcome drug and alcohol abuse, childhood trauma, depression, poor self-esteem, perfectionism, grief and anxiety.
Claire is skilled in working with adults, couples, teens, and families who find themselves facing everyday challenges that have negatively impacted their home and work life, academic success, interpersonal relationships, ability to cope with stress, and an overall satisfaction with life.
Her training ranges from working with individuals and families at the U.S. Veteran Affairs Hospital, U.S. VETS, juvenile correction institutions, and within school based mental health settings (intermediate to high school levels). She has also served as a guest lecturer at Loyola Marymount University educating students on the impact of trauma on the brain, human trafficking, and the benefits of early intervention through school based mental health services. Claire's wide range of experience has reinforced her belief that creating positive change and improving life satisfaction regardless of age, gender, sexual orientation, race, or spiritual practice IS possible. Claire believes that as life-long learners, there is no age barrier towards creating a life well lived and well deserved. It is never too late to experience the joy you desire. Welcoming you from a place of compassion, non-judgment, empathy, and emotional safety, Claire is committed to walk alongside you in the therapeutic process.
Claire actively serves as a crisis responder and incident leader on the Critical Incident Stress Management team through the Orange County Department of Education. She is also a trained and an active member within the National Compadres Network; an organization whose focus is based on restorative practices that are culturally rooted in addressing sustainable systems of change by providing groups focused on transformational trauma services through the use of indigenous practices. As a native to Southern California, Claire finds that giving back to her community extends beyond providing clinical services to those who seek growth and healing. It is important to her to provide a learning space that ensures quality training to clinicians in the field of mental health. The importance of "paying it forward" has inspired Claire to serve as a clinical supervisor for unlicensed clinicians at the graduate and post graduate education training levels.
Click here for "A Message from Claire"
Claire is a Licensed Clinical Social Worker, LCS 73233, in the State of California. Contact Claire: Via email at cramirez@therapycompassrose.com – Via telephone at 714.788.3665