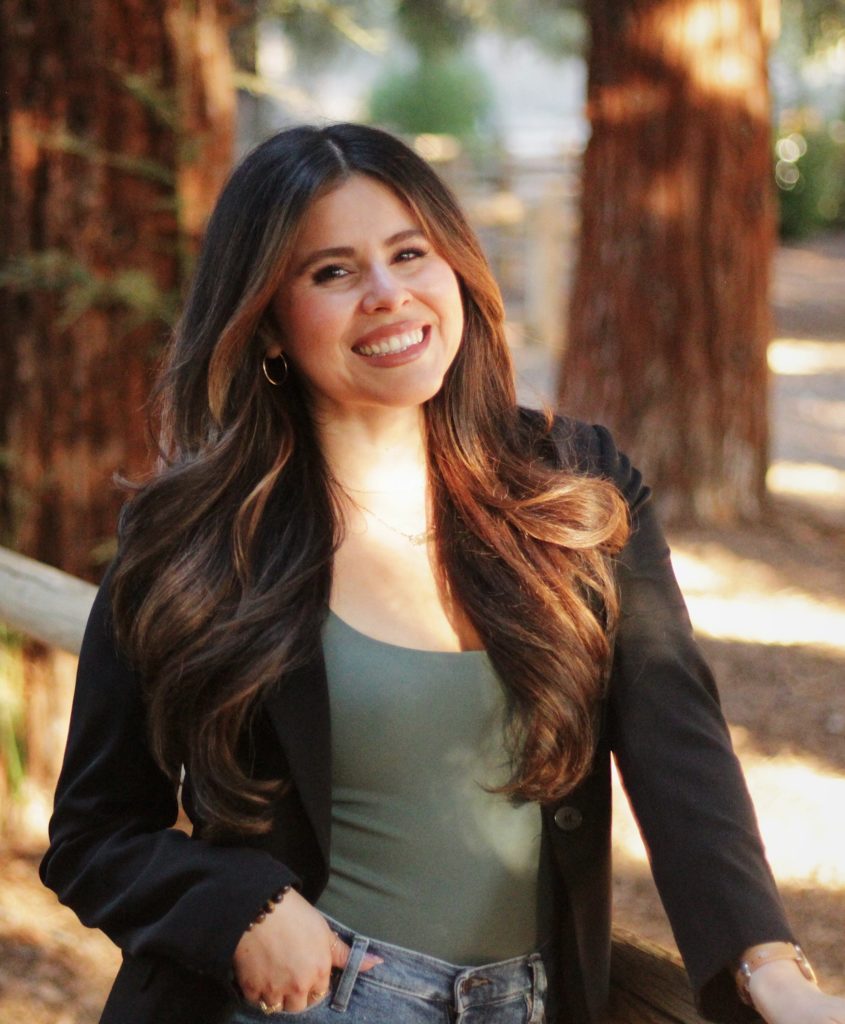 Growing up in a multicultural family, Stefany's work as a therapist is deeply rooted in understanding the complexities and stories that shape a person's life. Stefany is committed to leading her work as a therapist with curiosity and empathy, establishing collaborative counseling practices in hopes of helping individuals make meaning of their lives. As someone who has been to therapy herself, Stefany understands how intimidating and challenging embarking on the therapeutic journey can be. Because of this, Stefany has made it her mission to create safe and trusting relationships with her clients, always leading with the idea that each client is the expert in their own life.
Stefany is a Licensed Professional Clinical Counselor in the state of California. Stefany obtained a Masters of Science degree in Counseling from California State University San Bernardino and has over 7 years of counseling experience. Stefany has a vast training in Narrative Therapy and holds interest in Post-Modern therapeutic approaches. She is passionate about helping client's develop narratives that best work for them while helping client's develop skills that can help them overcome the problems that may present in their lives.
Stefany has vast experience working with children (ages 11-17) and young adults from diverse backgrounds who struggle with issues ranging from depression, substance use, anxiety, and identity development. Stefany has experience working with adults who are experiencing life transitions, relationship difficulties, and grief and loss. Stefany offers therapy services in English as well as in Spanish.
Stefany is passionate about Social Justice issues and is committed to actively giving back to the community in any way that she can. In her free time, she enjoys spending time with her family and friends, trying new food, and traveling/learning about different cultures. Stefany enjoys reading and listening to podcasts that introduce her to new ideas and challenge her to think outside the box. Her favorite time of the year is fall because she is a firm believer that you can never go wrong with a nice cup of coffee/tea and a snuggly sweater!
*Hablo español
Stefany is a Licensed Professional Clinical Counselor, License No. 7939, in the State of California. Contact Stefany: Via email at [email protected] – Via telephone at 818.928.5473
For Stefany's Psychology Today profile, click here.