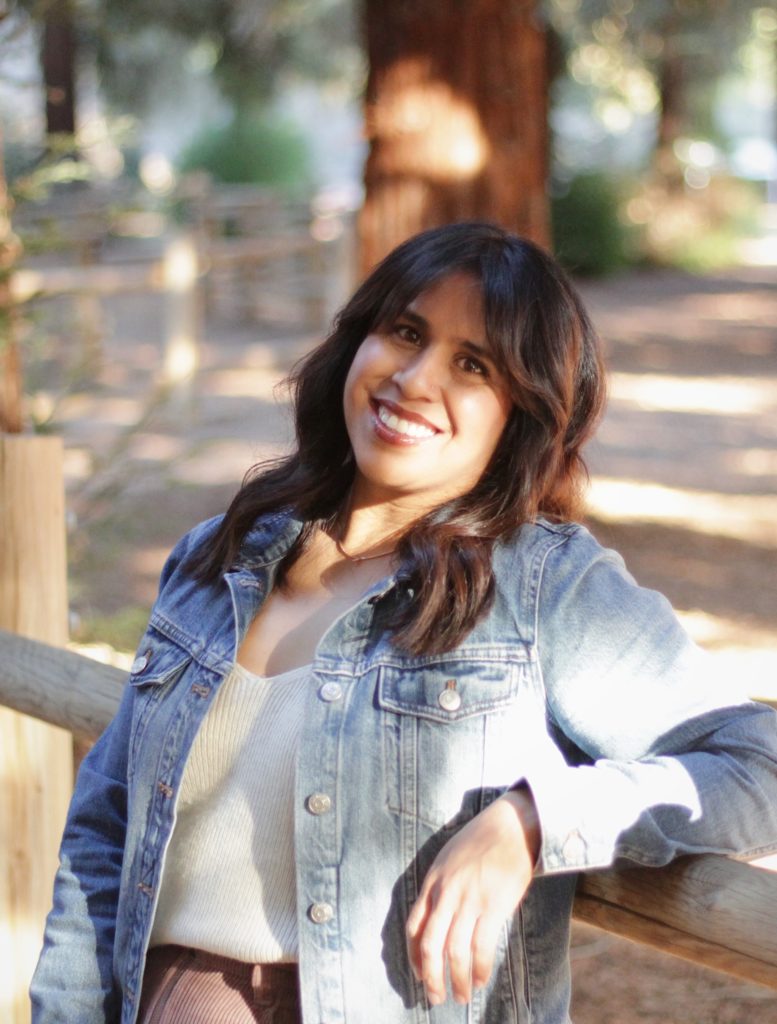 As a bi-racial psychotherapist, Danielle understands the challenges and barriers that come to light when trying to break intergenerational trauma, which oftentimes fuels cycles of guilt, shame, and identity despair/confusion. Danielle demonstrates a greater level of understanding in that these obstacles can at times lead to isolation and feeling like you're not good enough. Fear and discomfort can arise when forming a new relationship, including in therapy, so Danielle provides a genuine space to help clients feel as safe as possible. Her initial goal is to foster a new, safe, and trusting connection with each client. Danielle understands we are each on our own unique life journey and she will meet you wherever you are along the way. Danielle will walk beside you, while allowing you to lead the pace. Danielle provides unconditional support, guidance, safety, and equips her clients with practical strategies to help them define and reach their goals while learning to live their best life.
Danielle earned a Master's of Social Work degree From California State University Long Beach, with an emphasis in children and families. Danielle has been in practice for the past 6 years as a clinical psychotherapist. Danielle is dedicated to supporting individuals in their healing process and has supported organizations dedicated and focused on providing support services to underserved communities. Danielle is beyond passionate about helping others, she's compassionate and gives her all when serving her clients. Danielle's experience in the profession is extensive and diversified! She is skilled across several treatment modalities, including individual and couples therapy, and has worked in a variety of settings including school based mental health, intensive mental health community agencies, and has worked on mental health crisis response teams. Danielle is committed to providing trauma informed services.
Danielle takes an active role in advocating and empowering the community through volunteering. Danielle has spent time outside of her career working with Habitat for Humanity's Global Village program building homes across the world and has also served with UNICEF's World Vision program. On a personal note, Danielle loves to travel and plans to step foot on every continent (she only has 3 more to go!), she is a food enthusiast, and loves a good DIY project that involves tools and getting your hands dirty! Danielle also enjoys pushing the mind and body to its limits by participating in half iron man triathlons! Most important of all, Danielle cherishes the special relationships and moments she shares with family and close friends.
For Danielle's Psychology Today profile, click here.
Danielle is a Licensed Clinical Social Worker, LCS 100239, in the State of California. Contact Danielle: Via email at [email protected] – Via telephone at 562.248.6443