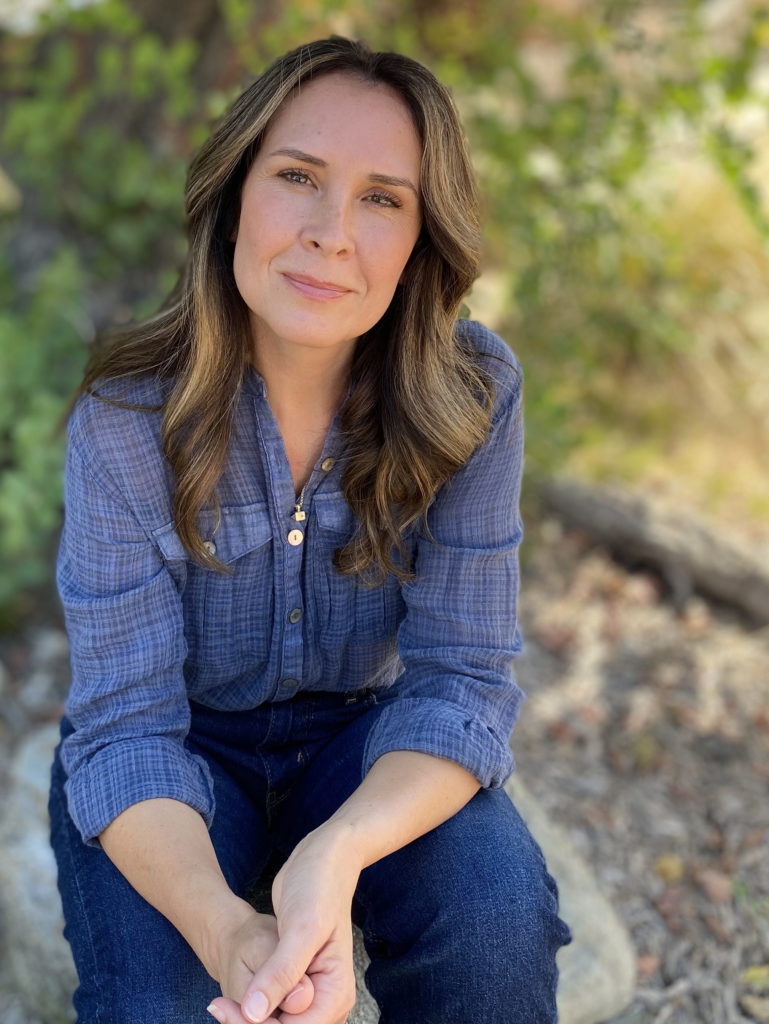 Shawna is a Licensed Clinical Social Worker and earned her Master of Social Work degree and Pupil Personnel Services Credential from Cal State Long Beach.  Additionally, she earned her Master of School Counseling degree from La Verne University.  Shawna has been a Licensed Clinical Social Worker with the Board of Behavioral Sciences since 2010.   
Shawna is a down to earth and compassionate provider with extensive experience providing services in the education system and in crisis settings. Through her experience, Shawna has developed a value for establishing a therapeutic relationship with her clients grounded in sincerity, authenticity and judgment free curiosity. Shawna draws from a variety of theoretical orientations, however, her focus is a on a client first approach and she tailors her treatment to address the needs of her clients.
Shawna has a deep understanding of the unique needs and experiences of First Responders and their families. This allows her to meaningfully work within the dynamics that can develop in relationships and in the internal world of First Responders. With Shawna's understanding and experience of the benefits, limitations, culture, and expectations encompassed in First Responder careers, she offers a personalized approach for assessing and supporting progress towards fulfillment in an array of life's facets.
In addition to being a psychotherapist, Shawna is also a Neurofeedback provider. Neurofeedback (also called neurotherapy, neurobiofeedback, EEG biofeedback) is a brain training involving visual feedback that can allow the brain to address dysregulation that presents with concerning symptoms including sleep disturbance, teeth grinding, headaches/migraines, impulsiveness, irritability, and anxiety. Neurofeedback has been helpful in addressing mental health conditions and neurological conditions including chronic pain, concussion, traumatic brain injury, stroke, depression, and PTSD. Individuals learning to manage ADHD have also found success with this treatment. Most recently, neurofeedback has also showed promise in helping patients suffering from long-term COVID neurocognitive symptoms. With her expertise, Shawna provides neurofeedback as a stand-alone service, or it can be used in conjunction with psychotherapy.
Shawna's practice currently focuses on working with adults and couples. She is well-versed in helping individuals work through anxiety, depression, trauma, grief and loss, attachment concerns, family of origin challenges, pre-marital counseling, chronic relational conflict and First Responder specific needs.  Shawna deeply respects that there is not a one-size-fits-all approach to managing the challenges that come with family life and marriage/partnership, life transitions and losses. Through meaningful connections, helping couples and individuals find perspective to navigate this journey of life is what draws Shawna to her profession as a psychotherapist.
Apart from her professional work, Shawna is a wife and a mother of two children.  She has 6 first responders in her family and deeply appreciates the insight to this unique world.  Shawna enjoys art history, gardening, reading, exercising, nurturing her loved ones and spiritual connection.  Shawna volunteers at a local church as a Grief and Loss group leader on her spare time and navigates the road of parenthood full-time.  
Shawna is a Licensed Clinical Social Worker, LCS 26348, in the State of California. Contact Shawna: Via email at [email protected] – Via telephone at 714.202.6255